Clubs are an exciting and integral part of the student experience at The Shishya Jigyasa Academy. Clubs are where students get to experience unique aspects about a particular discipline, under the tutelage of an expert trainer, at a specific time. All students are automatically part of Clubs, and attend sessions when they are scheduled. Clubs run for either part of the term or throughout the year. We currently run clubs for the following:
Coding: Our coding programme has been put together by Shally Shubhash. Shally is an experienced software engineer, who also happens to be a parent at school. Shally has put the programme together after undertaking extensive research. All students from Grade 1 and up are part of the Coding Club. Children are first introduced to the basics of computers and logic, before being taken onto projects using Scratch.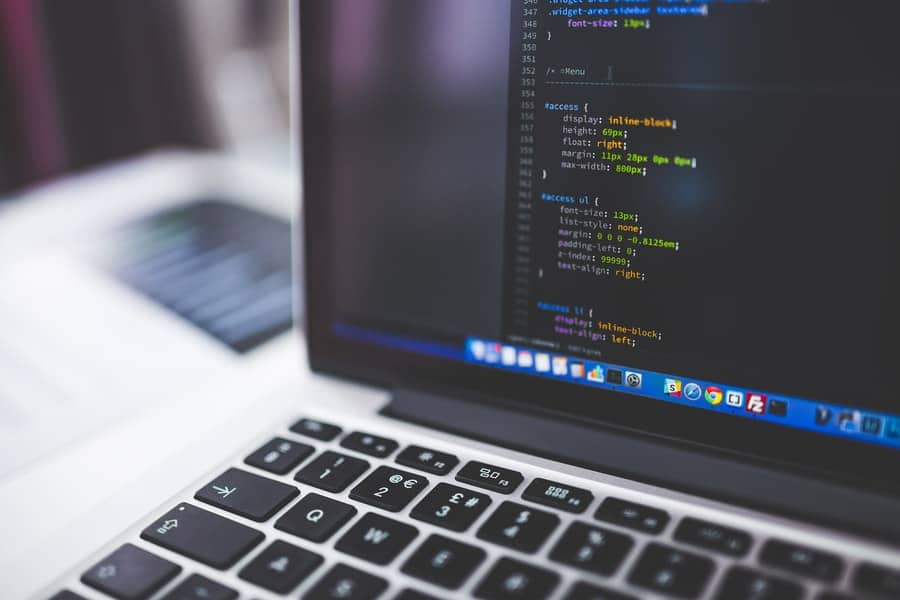 Math: The Math Club is one of the most popular clubs at school. The curriculum consists of plenty of games and activities which help children learn math concepts utilising a variety of scenarios that the children relate to. The curriculum for the math club has been envisaged by the folks at Dragnpi which is a math initiative by Anand Lakshmanan and Ryan Chadha, and is being implemented at a couple of other schools around Bangalore. The vision of the club is to help children enjoy math rather than be afraid of it.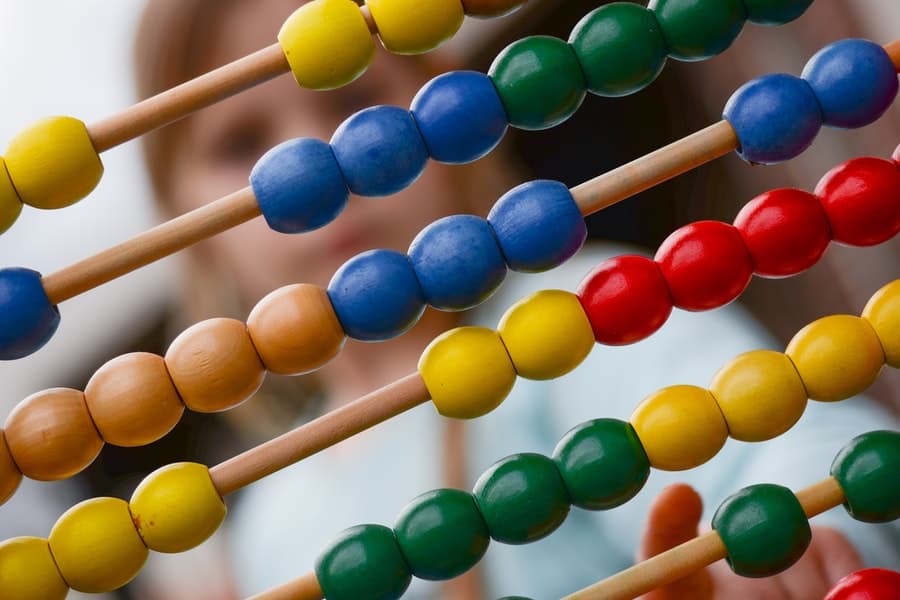 Mixed Martial Arts (MMA): Almost everyone agrees that self defence is a useful physical skill to have. The process of learning a martial art also has many positive effects on brain development, focus, self awareness and concentration. The MMA club helps children gain mental and physical skills which can then be applied to other areas of life.
Dance: The school encourages traditional dance styles like Bharatnatyam and Kathak. They are encouraged to blend tradition with contemporary during events and celebrations in School. A dedicated dance teacher ensures that children are exposed to a variety of dance types so that they can experience the richness of dance as an art form.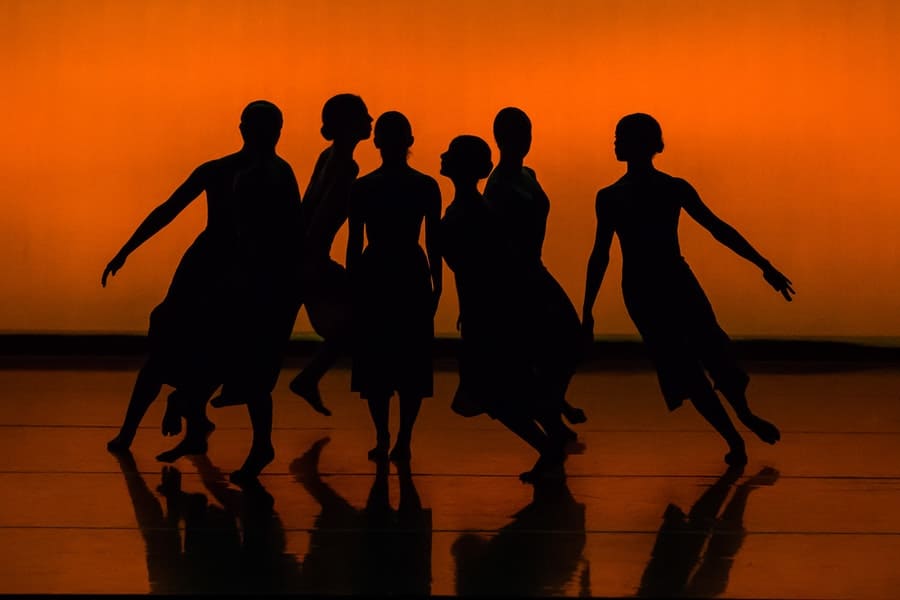 Yoga: Plenty of research is showing that yoga can help improve balance, coordination, memory and concentration in children. Combined with breathing exercises, it can really help children develop self awareness and control in a world which is always bombarding them with distractions.