Our aim is to create an environment in which learning happens spontaneously. We are developing facilities in school to enable maximum exposure for our student community, to help them discover their potential, make informed choices and grow up as balanced, clear thinking world citizens.
The pursuit of excellence at Shishya Jigyasa is to do better than one's own self each day. Children compete with their own selves, gaining accomplishment in self chosen pursuits with every passing day. They take responsibility for their learning and set their own targets. Perfection is a way of life, not a goal.
Students at The Shishya Jigyasa Academy nurture a deep bond with their environment – nature, people and the world at large. The ambiance of the School promotes an ethos of simplicity and transparency in terms of relationships within the school community and outside. The values we aim to inculcate in our children are courtesy, care and consideration with a deep respect for human dignity.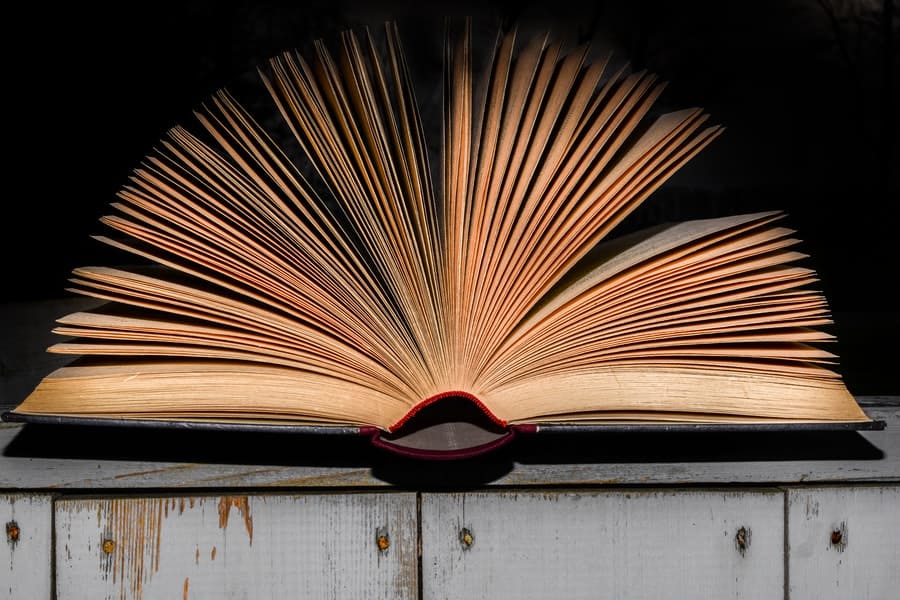 In our pursuit of helping children evolve well rounded personalities we encourage art and culture in all its forms as much as academics. Creativity, which is inherent in each child, needs to be nurtured and given the opportunity for free expression. With this in mind the facilities have been planned with utmost care and deliberation.
Festivals are celebrated with traditional fervour such that they experience the cultural heritage of our country. These celebrations go a long way to opening their minds to cultures other than their own and build acceptance and tolerance for different creeds and faiths. Values are important at Shishya Jigyasa.
The implementation of such a curriculum needs facilitators who are in sync with our philosophy and have skills which make it possible to get the desired outcomes. To make this possible we have our inhouse Continuous Development Programmes which are ever evolving and therefore we with our community of educators and students are learning and evolving constantly.
The following words of Rabindranath Tagore reverberate with the profound sensitivities of life at The Shishya Jigyasa Academy:
"Where the mind is without fear and the head is held high….

Where knowledge is free…..

Where the world has not been broken up into fragments

By narrow domestic walls….

Where words come out from the depth of truth….

Where timeless striving stretches its arms towards perfection….

Where the clear stream of reason has not lost its way

Into the dreary desert sands of dead habit…

Where the mind is led forward into ever widening thought and action……

Into that heaven of freedom, my Father,

Let my country awake."