digital creativity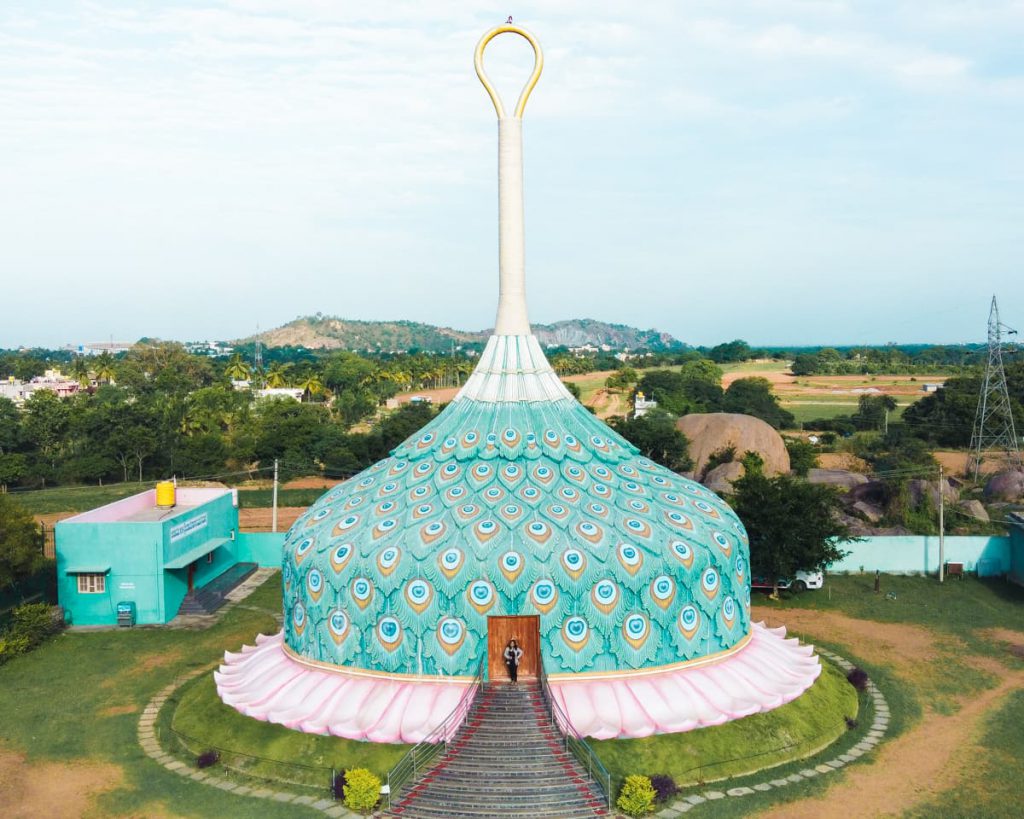 Digital creativity in action: Research for a field trip
We've all been stuck indoors for very long now.
Children in Bangalore haven't been to school for 18 months now. And that is a very long time to stay away from your friends and the vibrant atmosphere that school offers.
Earlier this week, I asked the Grade 4 children to do some research for a field trip. With cases being low and the holidays coming up, I wondered if we could take the children out to some place which isn't too crowded.
Below, I post an embed of the research one of our children produced. As I've mentioned in other posts, ever since the pandemic started, we have focused a lot on digital creativity and the tools that enable it. This is an example of how digital tools can help children bring their ideas alive in a manner that notebooks simply don't allow.
Scroll to the right to see more!
It is amazing to see how creative children can get with tools like Canva. It has also allowed us to experiment with different formats for homework and assignments. Stay tuned as I share more work in the coming weeks!
Given how pervasive the internet is, being able to create and share online is only going to become increasingly important. Resumes will probably become extinct very soon