In addition to the classrooms which serve as extended learning spaces, the school offers the following dedicated spaces to children:
Labs: The school has fully equipped science labs right from the primary level upward. We believe that there is only one way to truly understand science — and that is to do it! While classrooms will have all equipment necessary to carry out simple experiments, the science labs will provide children with the opportunity to tinker and play with their ideas.
Maker Space: The school has a maker space which is equipped with all the material required to allow children to bring their designs to life. Wood, paper, clay, cardboard, egg cartons, sponges, lego blocks, straws, colours, adhesives, nails, cutters, you get the idea! All projects are done under the supervision of able instructors, many of which are drawn from within our own parent community! Our vision is to finally have a wood working space and a ceramic workshop as well.
Yoga, Dance & Performing Arts Studio: The studio is where children learn yoga and explore movement through a variety of dance forms. Trained artists are invited frequently to give children the training necessary to help them take their art to the next level. Theatre is a powerful medium of expression and students will get an exposure through weekly classes and workshops.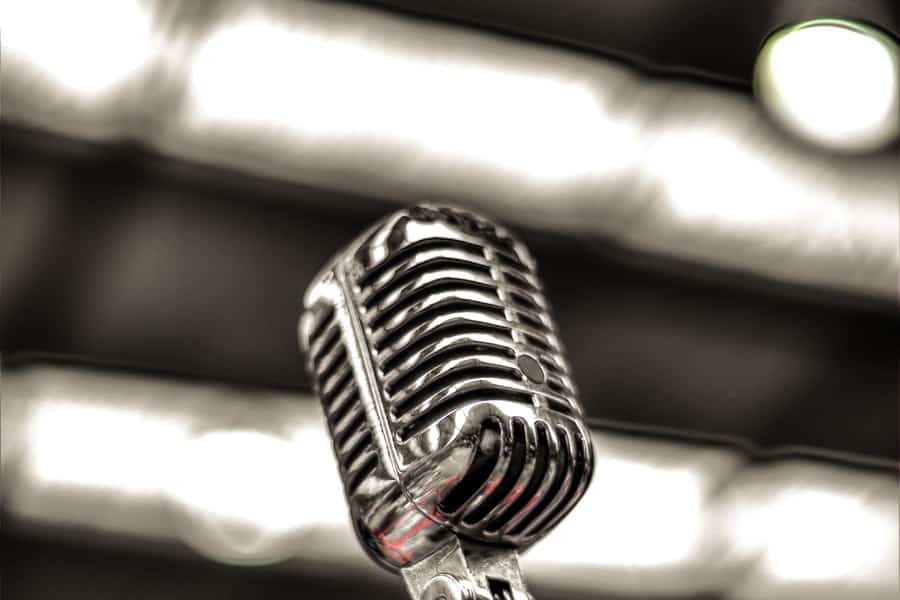 Amphitheatre: An outdoor amphitheatre is where all sorts of expression come to life — music, drama and even debates! The amphitheatre is a welcoming space where children are encouraged to express themselves in a variety of ways, and also as a space where group discussions, story – telling and dramatization can take place. Outdoor art activities in the amphitheatre take art to infinite realms of imagination.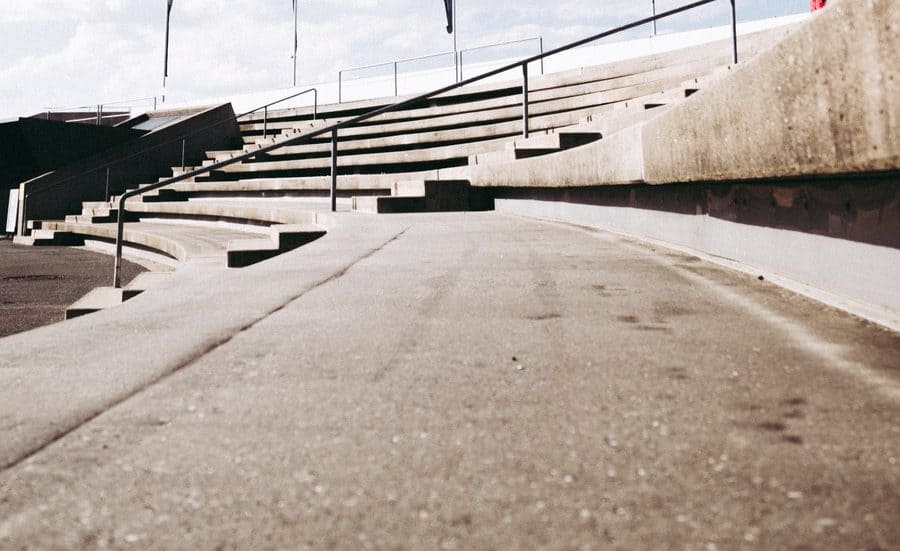 Library: The library for the pre-primary and primary classes is a continuous space all through the corridors. This is an intentional design which helps promote the blossoming of early readers, giving children the opportunity to indulge in their favourite books every time they enter or exit their classrooms.
Senior Library: The Senior Library will be a treasure house of books on all subjects to offer extended learning opportunities, again taking forward the philosophy of self initiated learning and students will be encouraged to make full use of it. Books on Art, Literature, Design and fiction of famous authors will be on offer and the collection will be enhanced continually. The library is definitely not just a storehouse for books. It will have regular literary events like book readings and discussion sessions on writing styles, story plots, comparative studies of books and the list carries on…..
Sports Field: Athletics, football, cricket, kabaddi, kho kho, touch rugby and lacrosse happen on the sports field. Throughout the year, children are introduced to a variety of sports and movement activities to hone essential skills to take up sports more seriously in the higher classes.