curriculum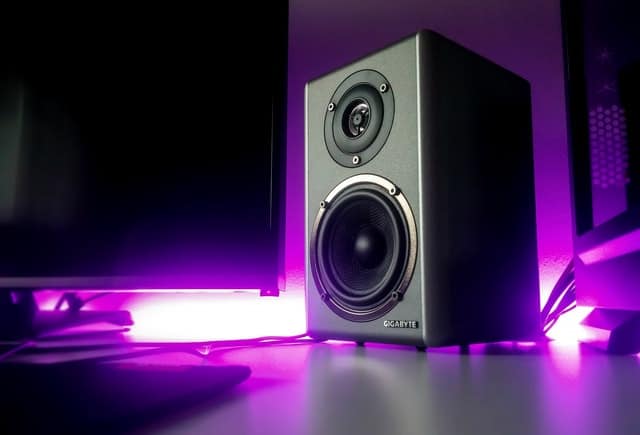 Digital creativity: Project on Sound
The Grade 5 children just wrapped up their theme on sound.
As part of the theme, they did a number of experiments which helped them understand the properties of sounds waves. At the end of the theme, a couple of children did a project showcasing what they had learnt.
Here is a project from Tanya. She described 7 facts about sound that surprised her as they went through the theme.
And this is Kiran's video. He describes wavelengths and vibrations in great detail.
Pretty cool huh?! The children have now moved on to the theme on light, so it sure is a science filled theme for them!